Ever stayed up at night stressing about how many old blog posts you need to 'tweak for SEO'? Or bemoaned your lack of understand of why on earth none of your posts are on the first page of Google when you type: 'awesome blog'?
---
That was me a few years ago too.
I invested hundreds in courses that promised to teach me blogging success, yet rarely found one that gave me a solid understanding of anything beyond 'write great content' and 'take better pictures.'

So I made a point of learning about the Google Algorithm and how it affected each and every page on my blog. I learned how to utilise Pinterest to boost my traffic and tripled my page views in three months, but the most important thing I learned and what ties all of these threads together was this: SEO.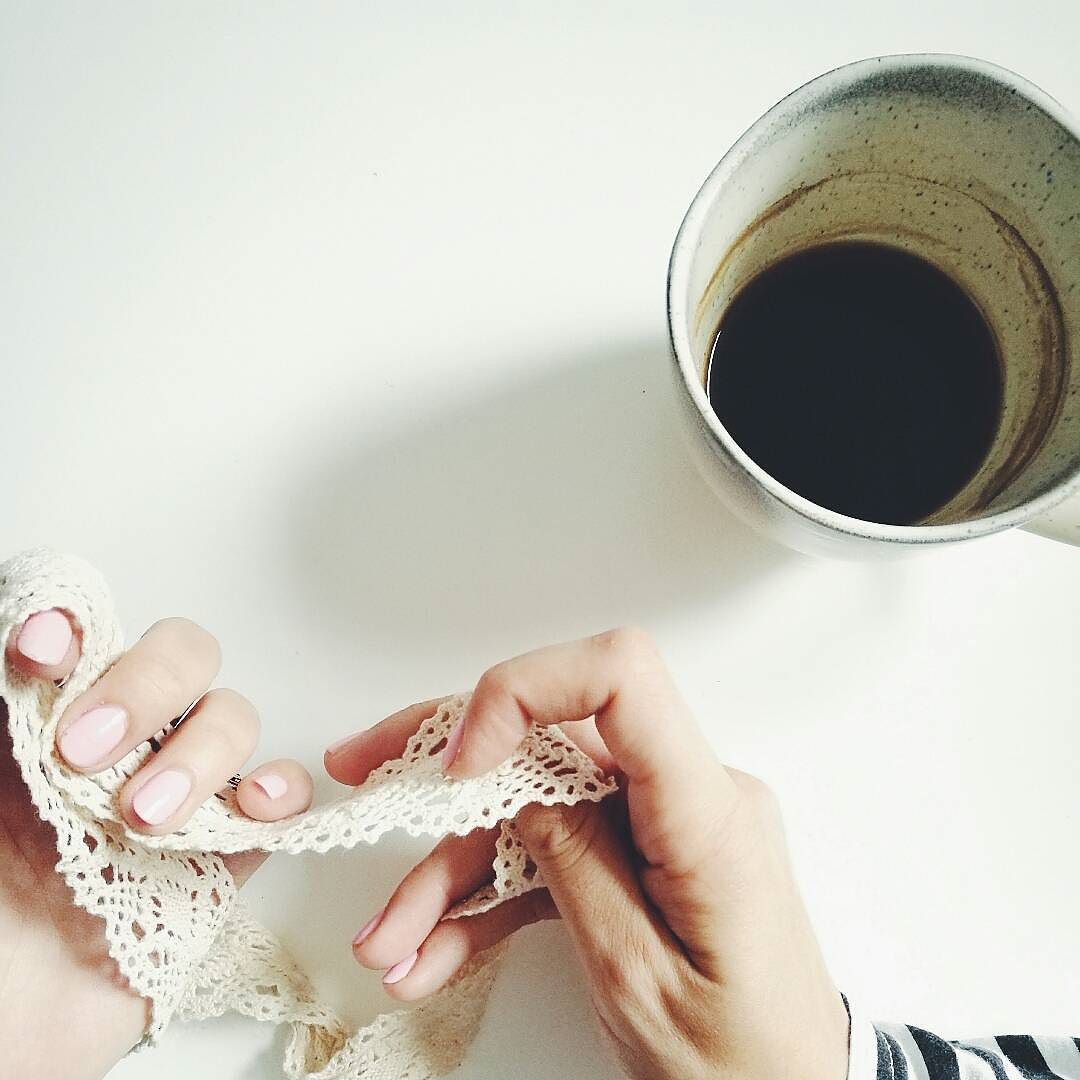 If you're thinking: "I know SEO, I have an awesome plugin for that!" think again -- there is so much more to it than what you think you know about on-page SEO.
If you're stressing about the hundreds of blog posts in your back catalogue you need to go back over and rewrite, don't stress. I'll help you understand exactly what matters, what search engines want from your content and why so you can prioritise and cut your to-do list dramatically.
This course will equip you with everything you need to know to master basic SEO for your blog or business and show you you the common pitfalls we all make so you can avoid them.
I wrote it, so you know it's coming from someone who's learned through trial, error and sheer determination. I'm one of you! Not some whizzy SEO geek who knows his black-hat tactics from his anchor text (ps you'll know this too by the end of the course)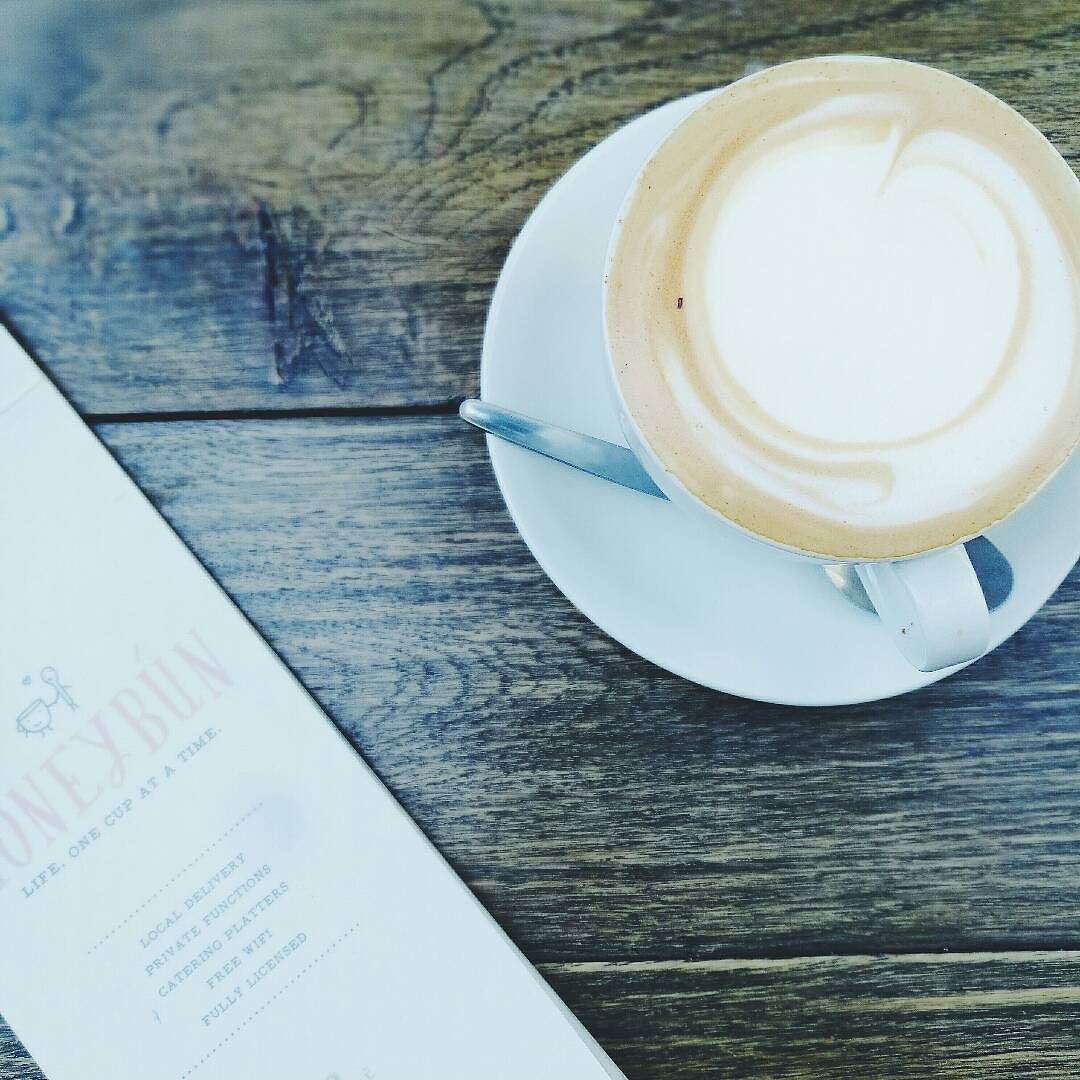 When you finish this course you'll know how to optimise every single blog post you publish, how to get your website ranking and help you on your way to those coveted page views!

I can't promise you'll all end the course ranking number one for: "UK blog" on Google, or Bing for that matter, but I can promise you a deeper understanding of SEO and the tools to go out there and optimise your blog. You'll end this course with a solid SEO toolkit and a smug smile when you overhear someone wail: 'I need to focus on SEO this year.....but how?!"
Because you, my friend, WILL know how.